Dr. Srismitha Modem
DMD
---
Dr. Modem is the proud new owner of West Roxbury Dental Arts. Dr. Srismitha Modem DMD, BDS, MS, did her Bachelor of Dental Surgery (BDS) from Osmania University, Hyderabad, India and is from South India. Dr. Modem then pursued higher studies in US in 2001. She has an MS in Epidemiology from University of Minnesota and a Doctorate of Dental Medicine (DMD) from Boston University Goldman School of Dental Medicine. She graduated in 2005 and has been working as a general dentist for the past 10 years and has gained valuable experience in general dentistry and taking excellent care of her patients with a cheerful and friendly nature. Dr. Modem is also a Captain/ Officer in 455th medical company in the United States Army Reserve and is proud to not only take care of her patient's dental health but also to serve the country. Dr. Modem loves to spend time with family and friends, laughing, cooking, traveling, being active, running and doing yoga in her free time.
Dr. Jake Park
Periodontist
---
Meet Dr. Jake Park, our board certified periodontist! Dr. Jake graduated with a Bachelor's degree in Economics from The University of Texas – Austin in 2006, Doctor of Dental Surgery from Columbia University in New York City in 2011 and completed his specialty training in Periodontics at Tufts University. During his residency, he conducted a research studies regarding soft tissue grafting around dental implants. Dr. Park specializes in Dental Implants, Gum surgeries and Grafting procedures. In his spare time, Dr. Park enjoys spending time with his wife and his twin daughters.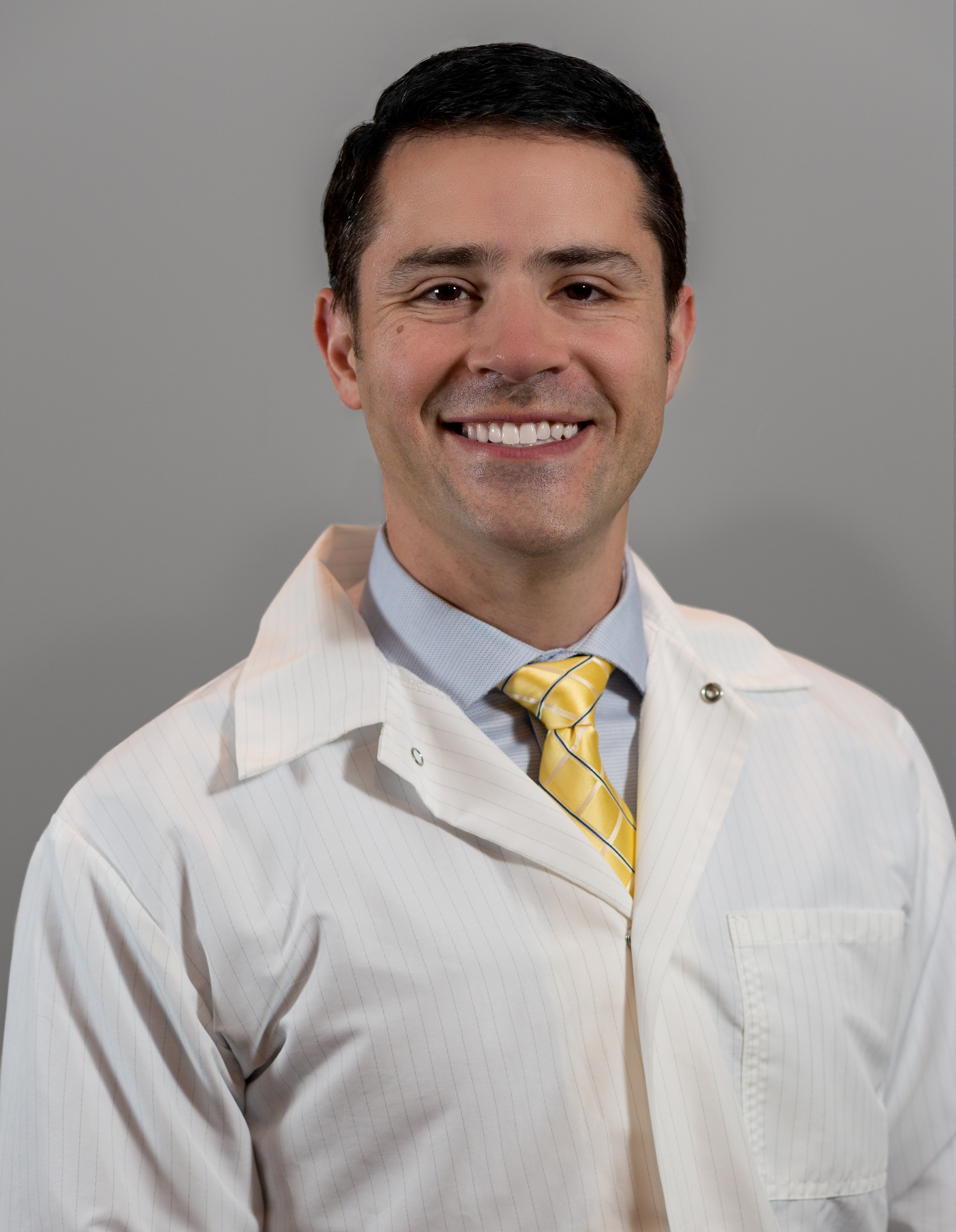 Dr. Richard Senatore
DMD
---
Born in Johannesburg, South Africa, Dr Senatore graduated magna cum laude from the University of Massachusetts with degrees in chemistry and biochemistry & molecular biology. He continued his studies at the Harvard School of Dental Medicine, where he received his DMD. Dr. Senatore then completed his general practice residency at the VA Hospital in Baltimore, MD. Dr. Senatore enjoys providing comprehensive dental care for his patients, including but not limited to fillings, crowns, root canals, dental implant restorations, cosmetic veneers, onlays, in-office and home bleaching, night guards & sports guards, removable dentures, and full mouth rehabilitation. Dr. Senatore is Invisalign certified, and also works with patients who have sleep apnea, or have TMJ discomfort and are heavy grinders. Dr. Senatore lives in Boston, and is an avid runner and skier, and can often be found running along the Charles River. Dr. Senatore is a member of the ADA, MDS, AGD, and Alpha Omega. He also attained his fellowship in the International Congress of Oral Implantologists. He was also recently recognized as a 2018 Boston Top Dentist.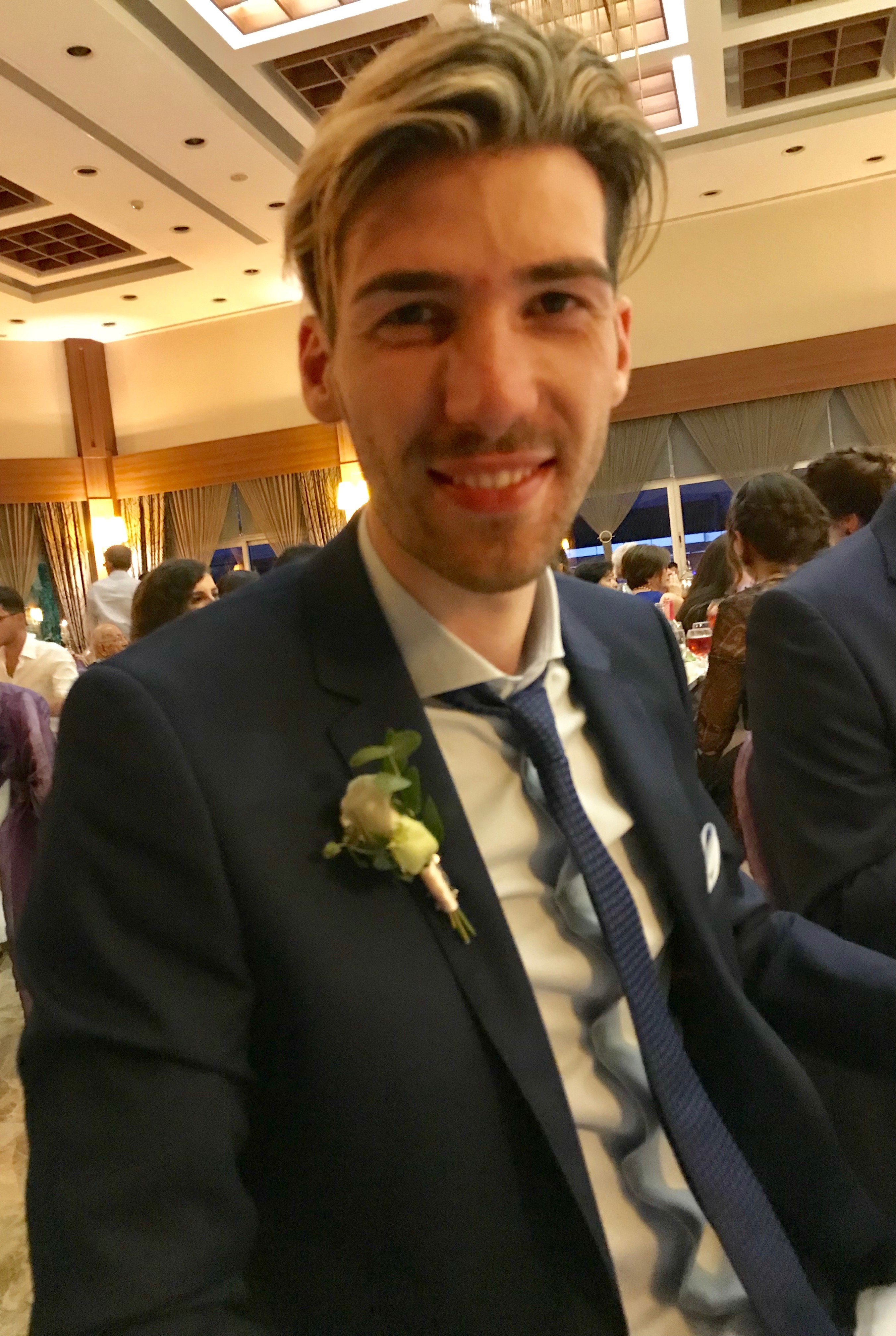 Fabrizio Cornali
Office Manager
---
Coming Soon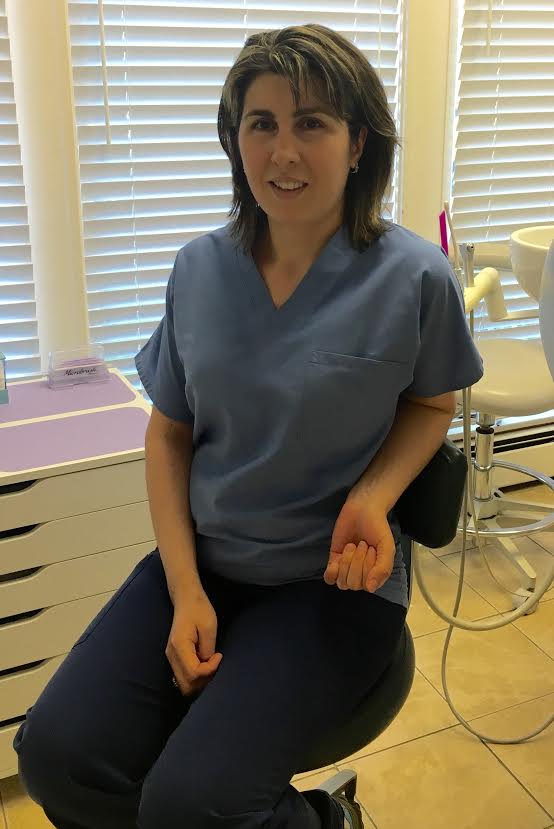 Jenny Alibaej
CDA, Dental Assistant
---
Very Charismatic and Caring. She studied at Boston Caritas Institute 2 years ago earning her a degree as a Certified Dental Assistant. Migrating here from Albania was long struggle. She had a goal when she came to learn the language and to have a career here in the US. She is very motivated to learning new material and vocabulary. You will often find her writing words in notepads and shortly after 101 questions to follow. Her curiosity will take her a long way.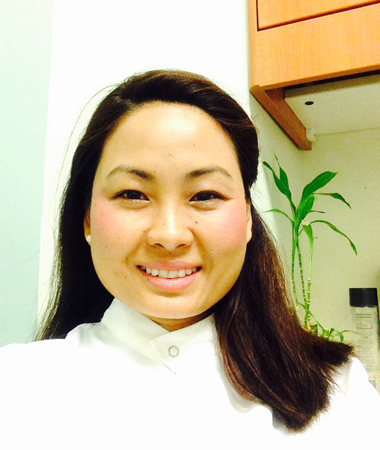 Anisha Raibrown
RDH Hygienist
---
Anisha Raibrown, RDH is our dental hygienist. She is a highly motivated and service-focused, Licensed Dental Hygienist and Certified Dental Assistant. She graduated from Massachusetts College of Pharmacy and Health Science University with a Bachelor of Science degree in May of 2012, a Master of Science in Dental Hygiene focused in Public Health in May of 2015, and currently doing her doctoral in Health Science at MCPHS University. She is a reliable worker, backed by a solid work history, with a reputation as a team player, competent at her skills, and is passionate about helping others. She has an excellent background in all facets of dental hygiene care, as well as experience with a wide range of patients including geriatrics, mentally and physically disabled populations, and medically compromised patients. She has a reputation for maintaining an excellent rapport with all her patients and takes pride in helping patients maintain their oral hygiene. She is an active member of her community, often volunteering through her non-profit organization,
Sajen.org
, Inc., doing charitable work to promote oral health.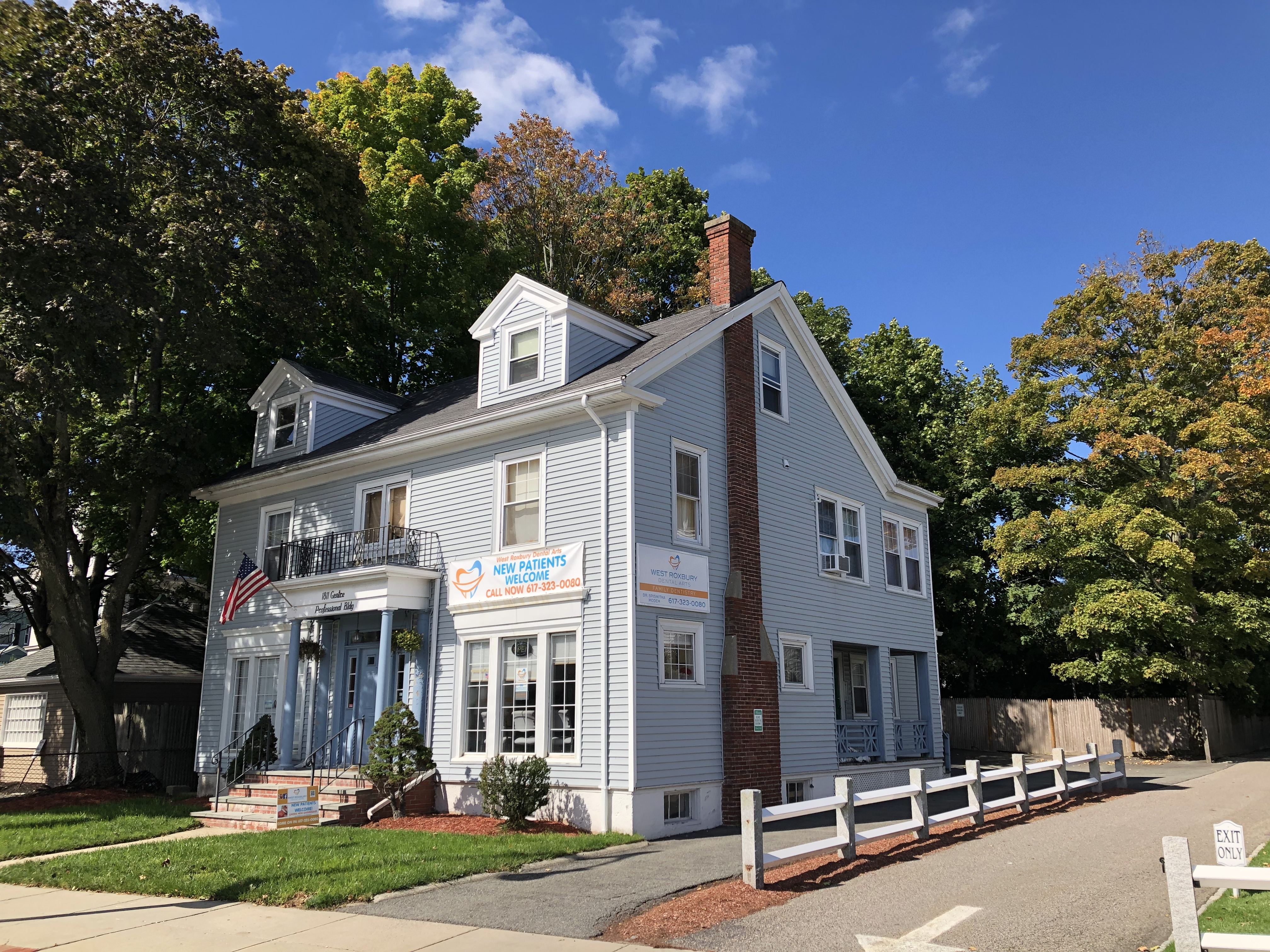 We are a comprehensive general dentistry office that takes pride in providing oral health care for the whole family. Our entire team at West Roxbury Dental Arts is dedicated to making your smile our number one priority. We use latest technology with Digital X-rays, Intra -oral Cameras, Zoom Whitening and the best quality dental materials available in the market for all your dental procedures. We strive to create healthy beautiful smiles in a friendly and pleasant atmosphere. Our dentists are knowledgeable and excel in providing gentle personalized care and help our patients make informed decisions regarding their oral health. Dr. Modem likes new technology and is always looking to learn new procedures and integrate it into the practice to provide the best quality dental care to all our patients.